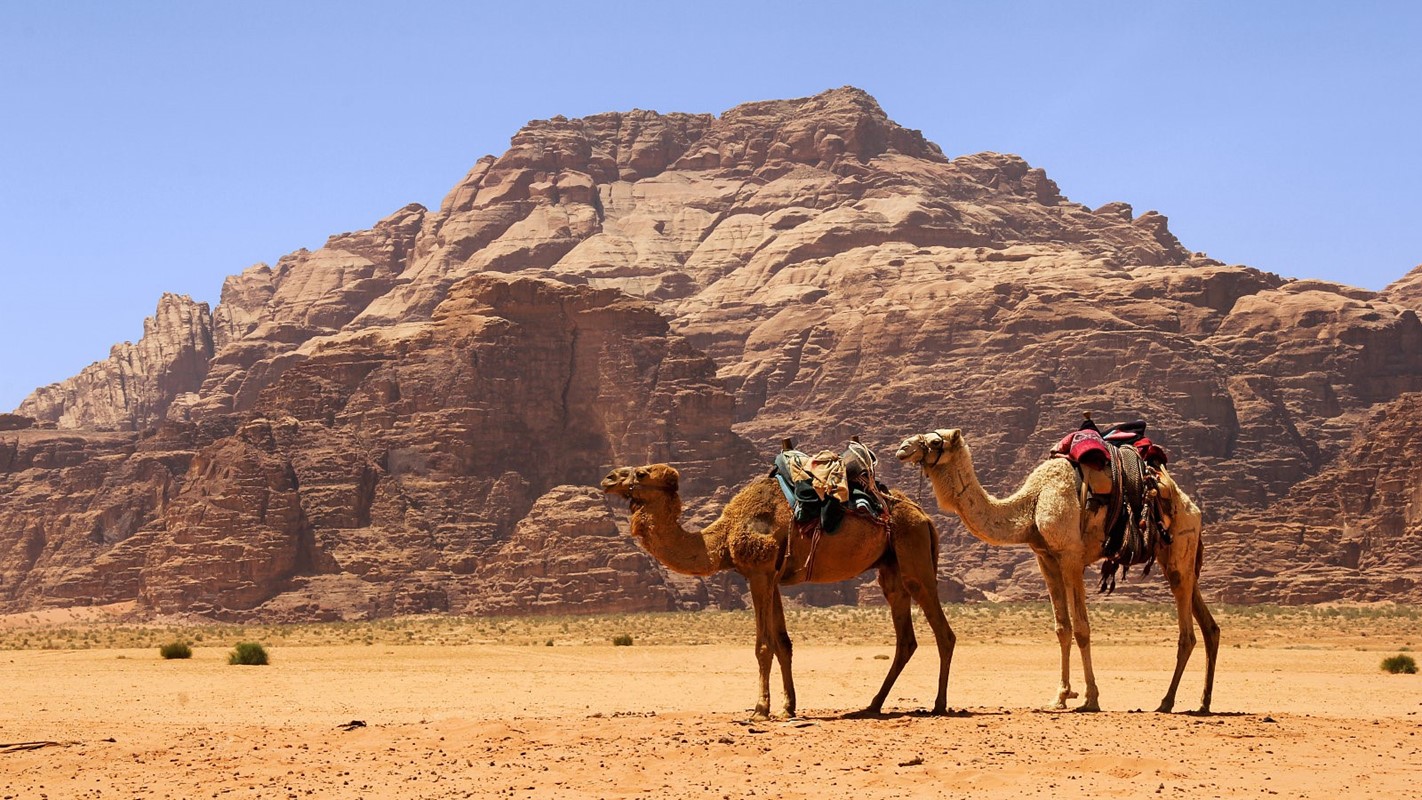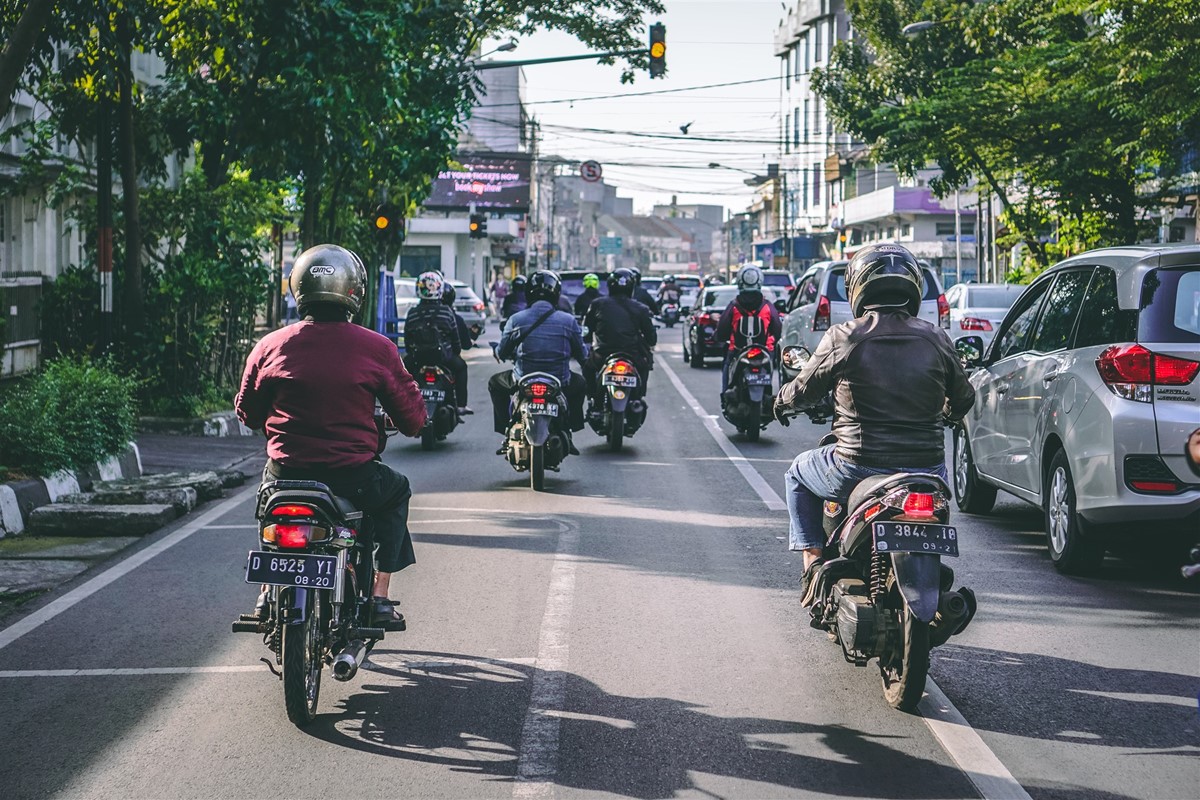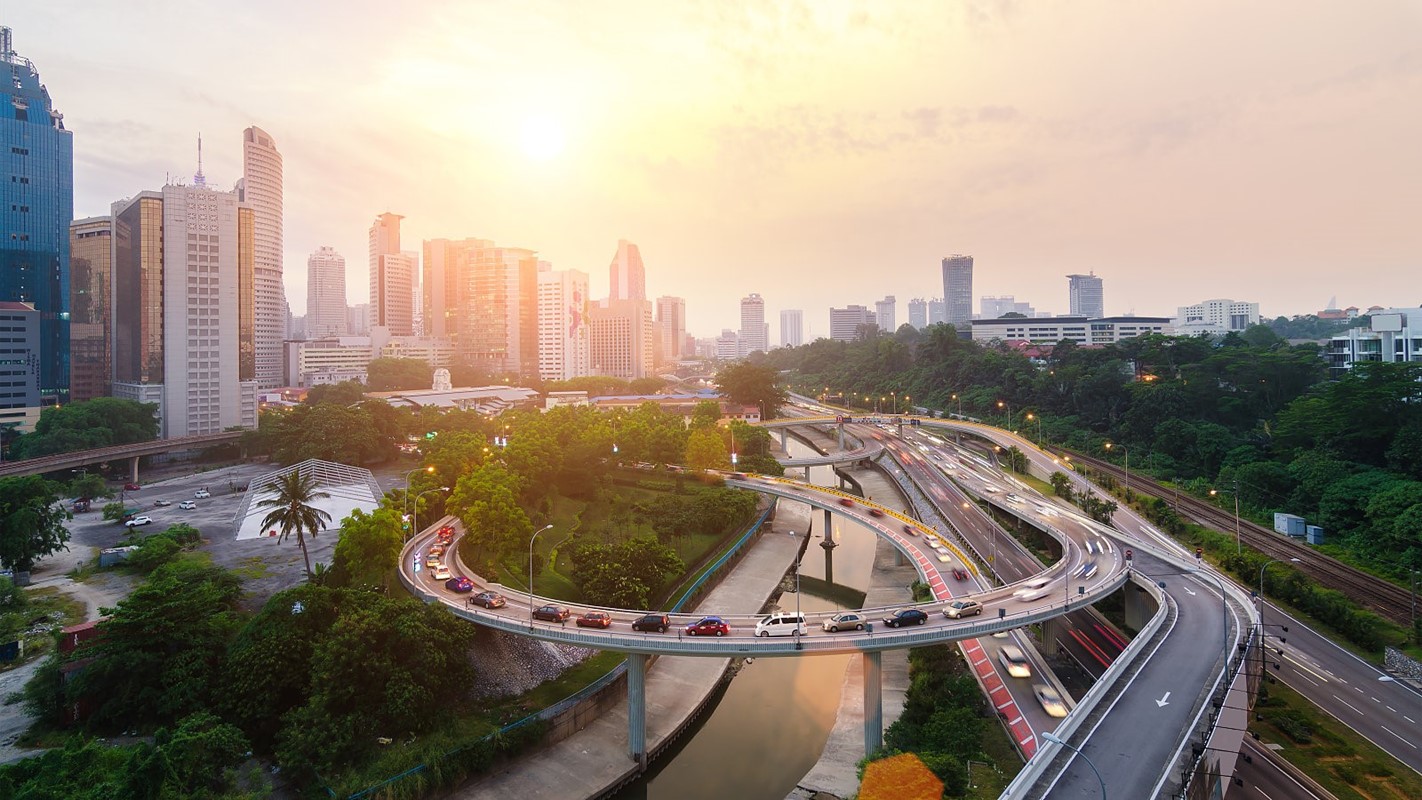 Mid-Term Mission is for people who are willing to spend a summer, a semester, or a year or two sharing the gospel in a cross-cultural context.  Mid-Term is an assignment of 1 month – 2 years and is beneficial for those who are seeking to discern the best opportunity and readiness for being a long-term worker.

If you are interested in discussing mid term missions with our global team, please click apply and fill out our First Step Form. 

We look forward to talking with you! 
Contact Info
Christina Ellis
(205) 313-7745
Forms
Background Check
Use this form if you have never completed a background check with Brook Hills. Please be sure to download this form, print it out (single sided), and fill it out in its entirety. Turn it in to your team leader or the church office as soon as possible to ensure it is verified before your trip date. You must have a completed background check form on file with Brook Hills in order to travel on this trip. If you have recently filled out a background check application, you do not need to complete another one.
Background Check RENEWAL
Use this form if it has been more than 5 years since you have completed a background check with Brook Hills
Requirements
Preparation
Step 1: Fill out the First Step Form

Step 2: Meet with a Global Team Member

Step 3: Assessment and Affirmation Process

Step 4: Equipping Process

Step 5: Support

Step 6: Going
Stories
No stories have been posted for this opportunity yet.